Meet the team
Friendly, experienced and passionate about property.
HMT was founded in 1991 as a local, family-owned, independent estate agency in the heart of Cheltenham. And things are exactly the same today; we take property personally. Our business is led by Kim Moore, who is joined by Katie, Sam, Janine and Nick. A friendly and experienced team passionate about providing the very best in sales & lettings services to our clients - both old and new.
Meet the team
Meet the team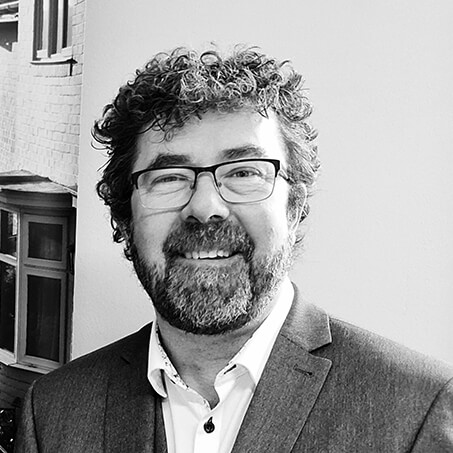 Kim, Owner
HMT was founded by myself in 1991, and I've been managing the business since then, taking an active role conducting viewings and valuations. I was originally born in Zambia but moved to Cheltenham at an early age and have been here ever since! I live with my wife, two teenage children and dog, Lunar. Outside of work I spend most of my time eating out at various food restaurants. I have also learnt to play the guitar and harmonica, but you may need ear plugs when you hear me!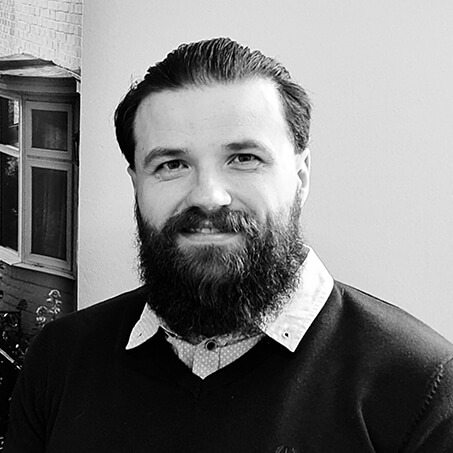 Nick, Sales Manager
I started with HMT in 2020 after a number of years with a corporate estate agent. In my time away from the office, I like to watch Football and I'm a season ticket holder for Gloucester Rugby. Before working in property, I used to work in gyms for 10 years so enjoy keeping fit. I'm also a huge film fan so like to visit the Cinema - particularly if it's for the latest Marvel or DC release.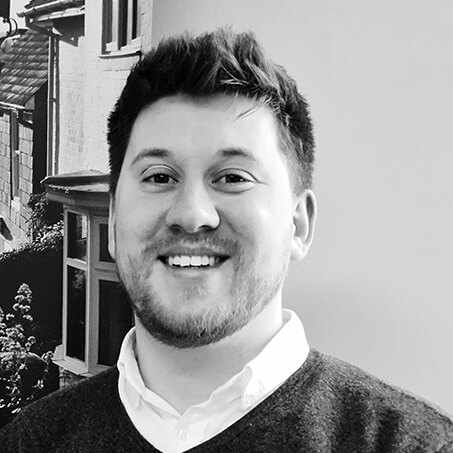 Sam, Maintenance Manager
I'm HMT's Property Manager, so should a property need any work or maintenance then I'll be there to organise and track it all. My spare time is taken up by my young daughter, and I wouldn't have it any other way! I enjoy watching football and support Arsenal (for my sins).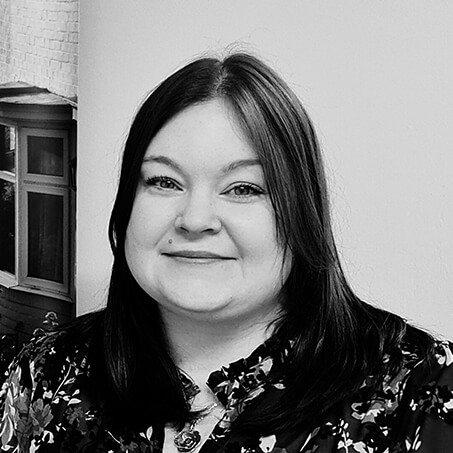 Katie, Office Manager
I've been working at HMT for over 5 years, after working within the property industry for over 10 years. I live in Cheltenham with my husband and an energetic son. In my spare time I like to read, bake and try and learn new skills - some more successfully than others!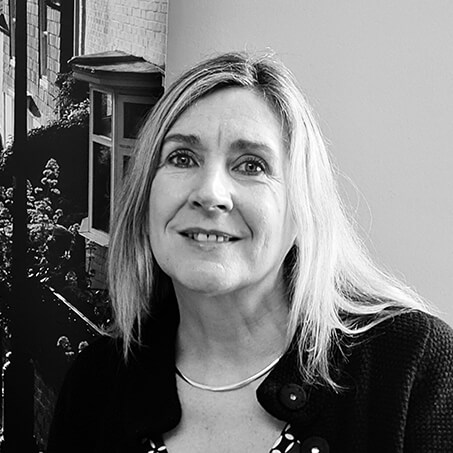 Janine, Accounts
I started working at HMT whilst looking for a new job after being made redundant from a newspaper. My temporary role became permanent and 20 + years later I am still here! Apart from working, I'm a committed domestic goddess who enjoys walking and making people laugh!